Before jumping into 2012, I am going to go back to a few Renos we did in 2011. Here is a little recap.
Reno's started in 2011
Some have been completed...others will be continuing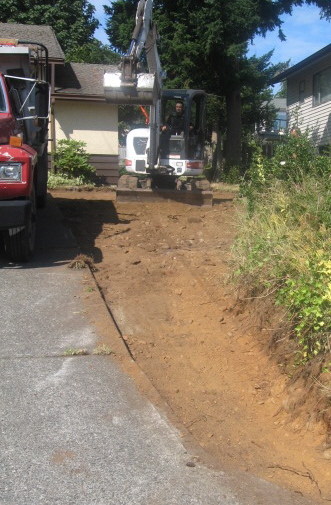 Making the driveway a bit more functional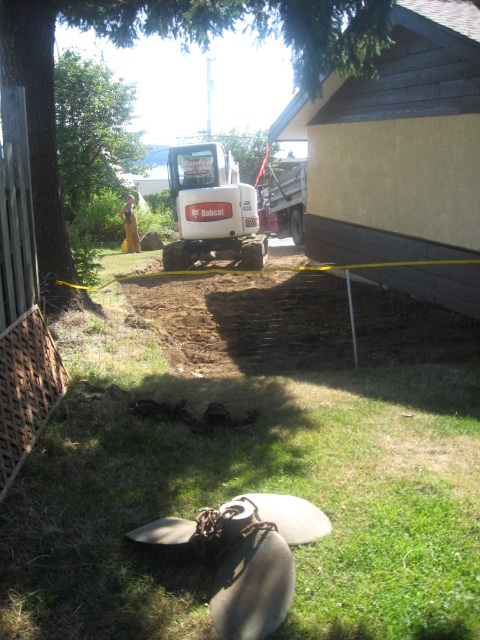 Took concrete pad out to make way for portable garage, which we will put up this year after the tree is gone.
All done. Now I don't have to park on the grass.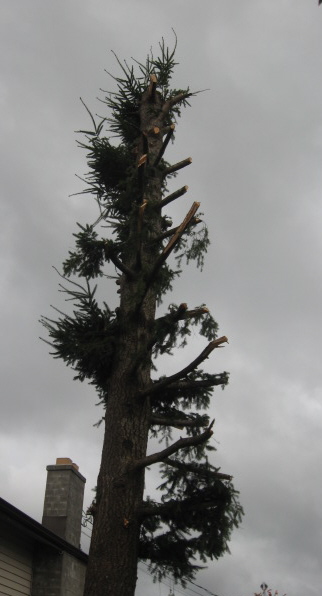 Boughs are all gone. Just need to get rid of the trunk. Good firewood for the neighbours.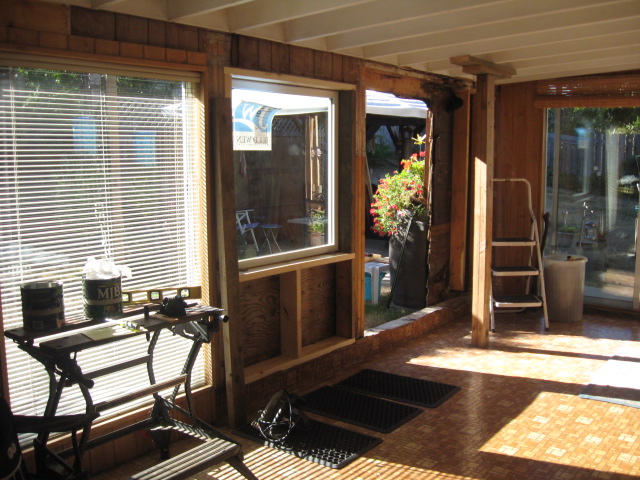 Replaced windows and repaired wall in Sun Room.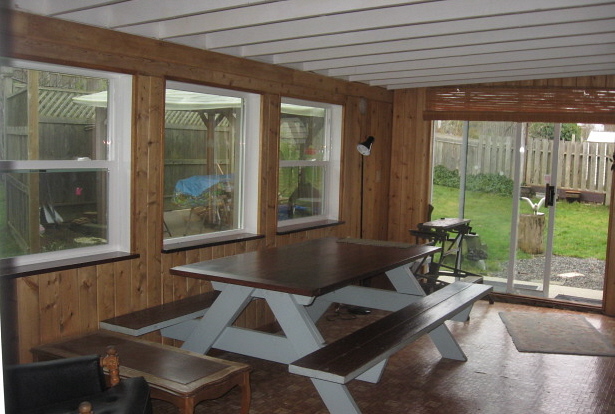 Windows all done. Will do the flooring this spring. Good job Ivan...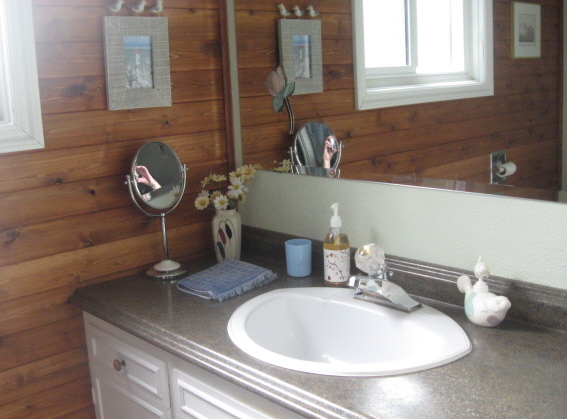 Love our new bathroom
Returning to the present - 2012
Nice visit from Len and Ellen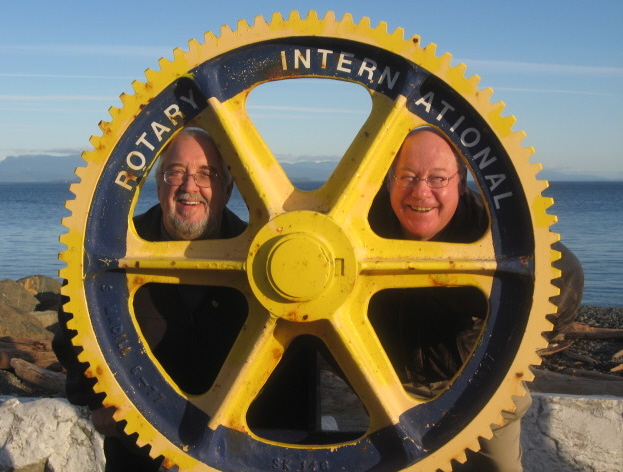 Buddies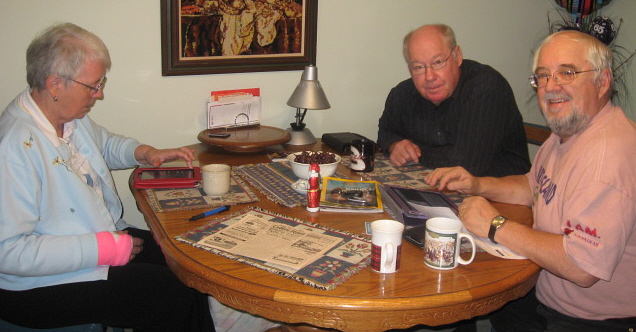 We all have our "toys" :)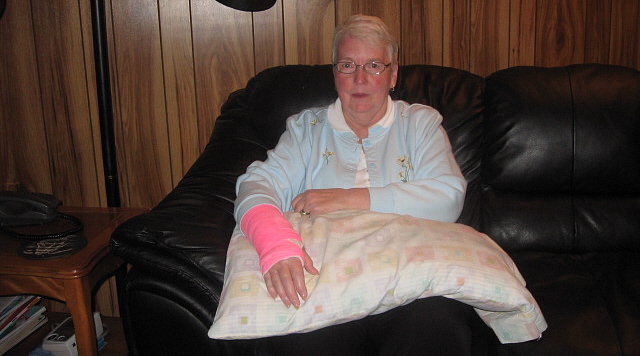 Awwwww.... :(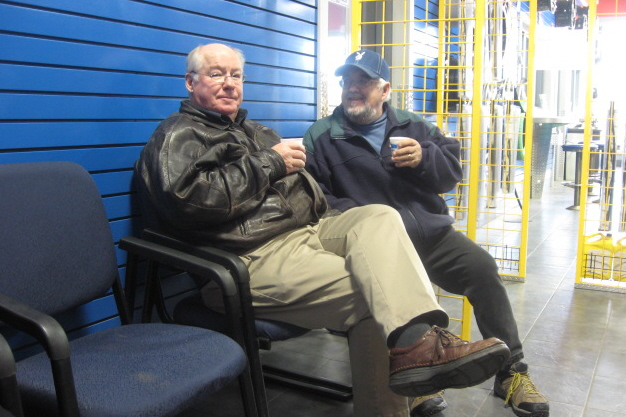 Re-Tired... ha ... What a way to spend the day!!!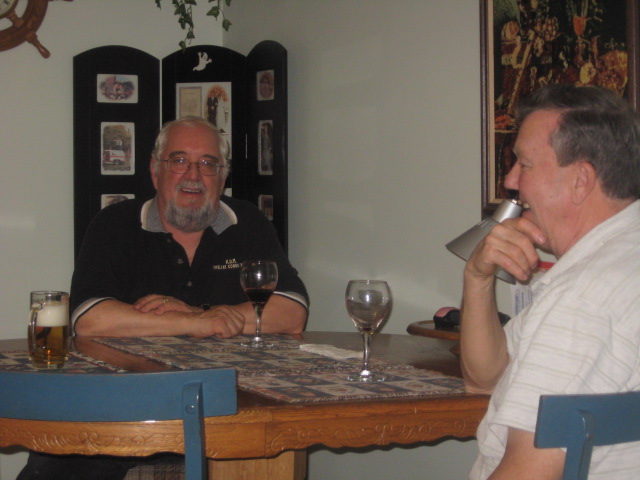 Ivan and Russ....waiting for their spaghetti.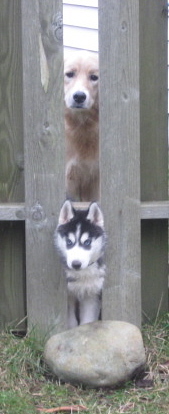 Another new neighbour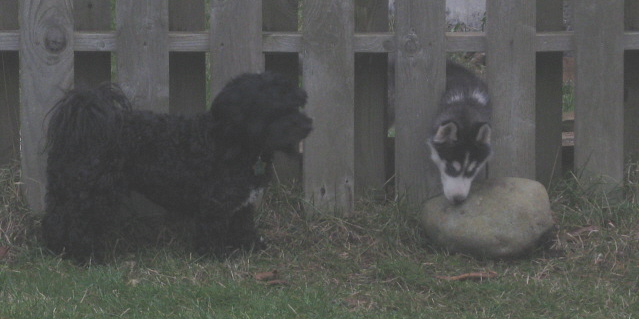 Welcome to the neighbourhood.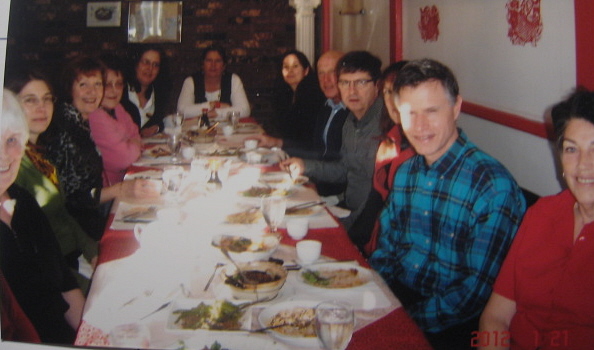 Chinese New Years....The Year of the Water Dragon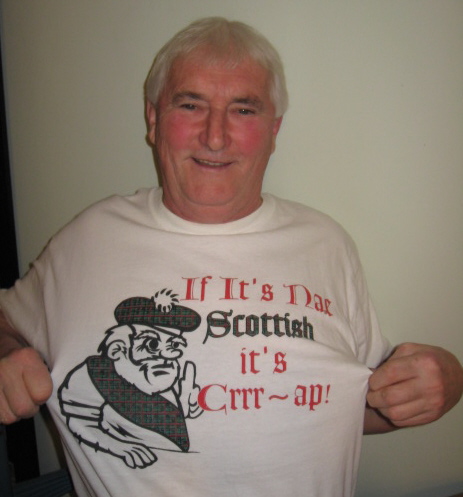 Poor Tom missed "Robbie Burns Day"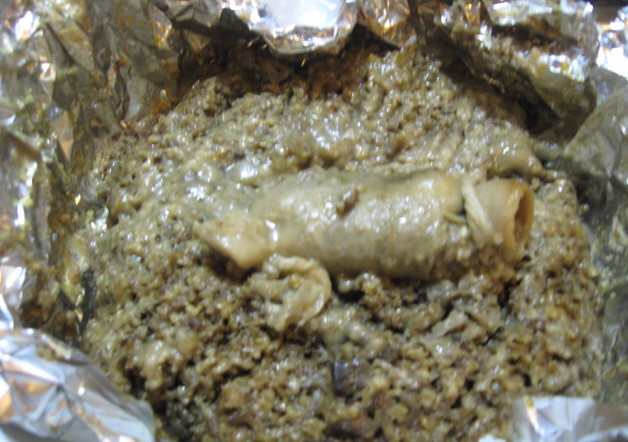 So .... we "Murdert a Haggis" ..... and "kilt" a bottle of wine..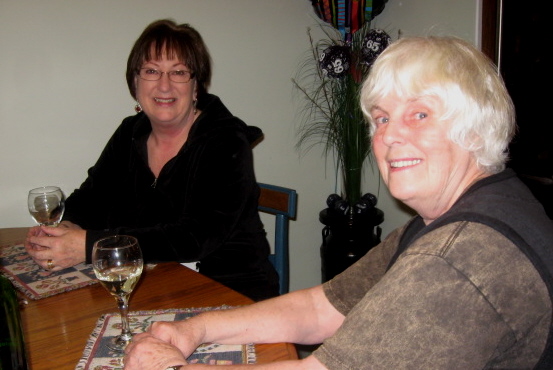 Dona and Murderer. :(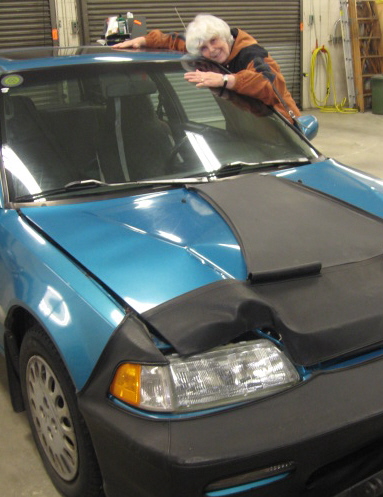 Feb 13, 2012 ..... My cute little Honda :(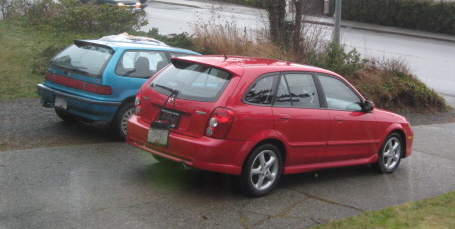 Moved up 11 years.....But still behind 10 years

Cute rears
Nice day for a walk. More cute rears. :)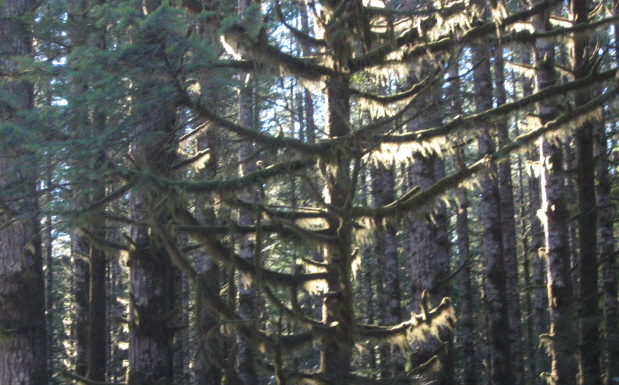 Enchanted Forest
March Storms
Angry Seas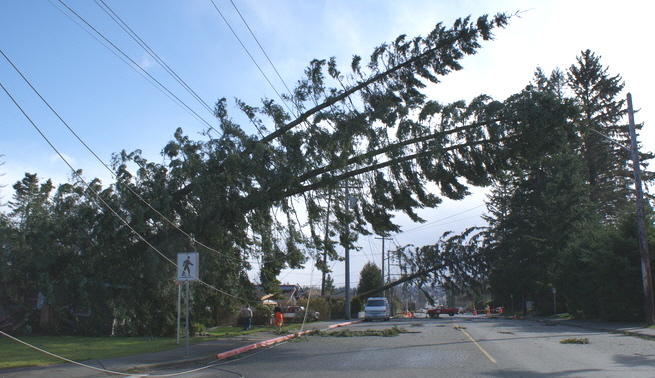 Fallen Trees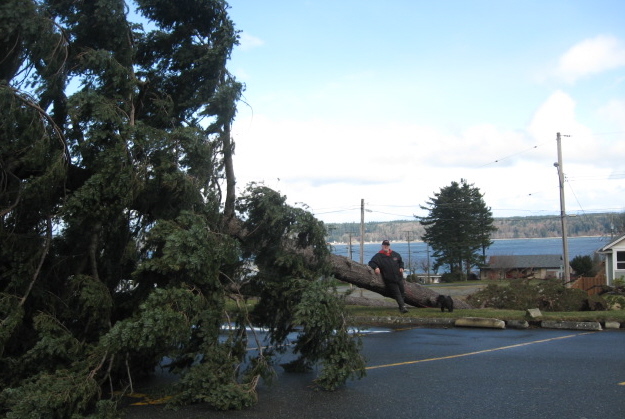 Eye of the Storm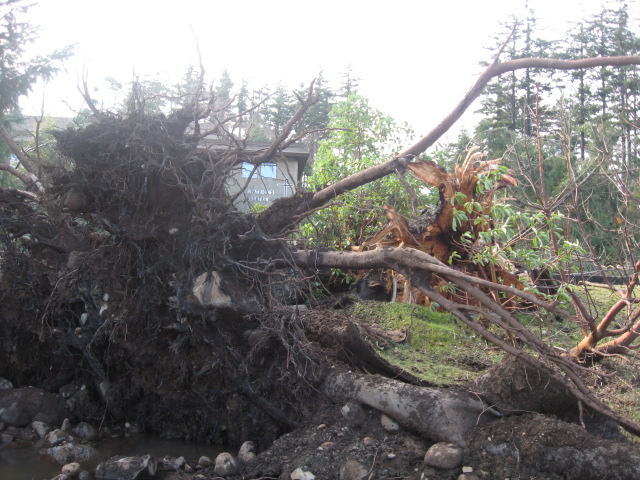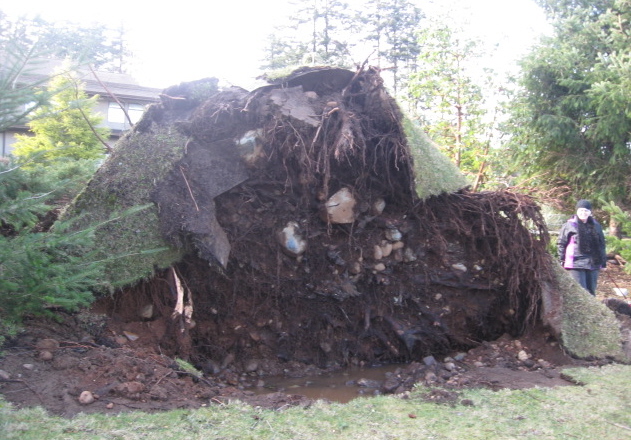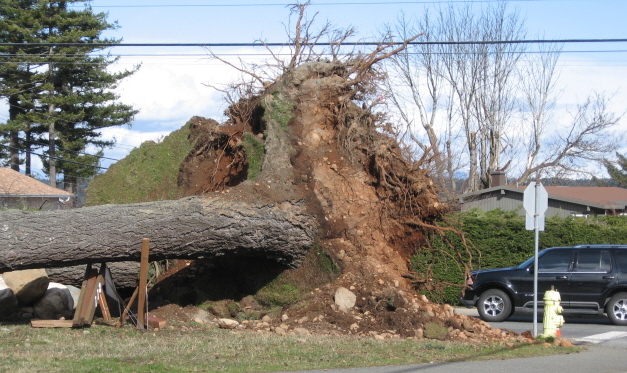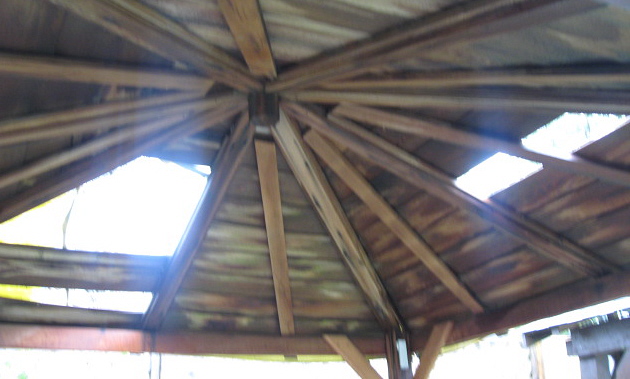 Something to add to our Spring Renos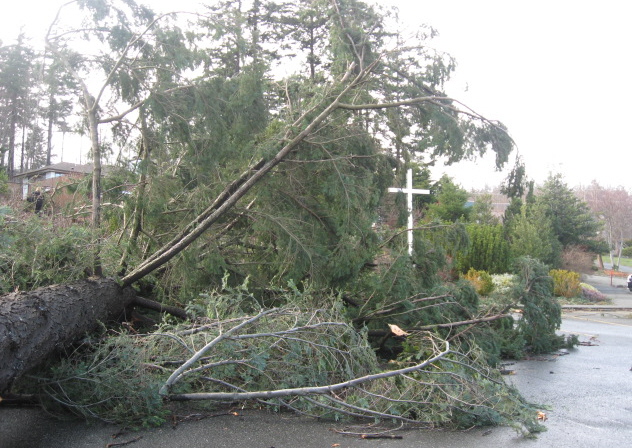 Was this an act of God?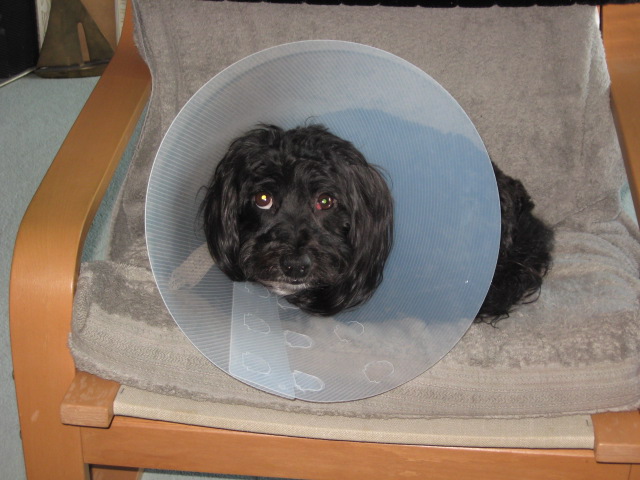 As "eye" see it, life really isn't a "Bowl of Cherries"
Riley and Sparky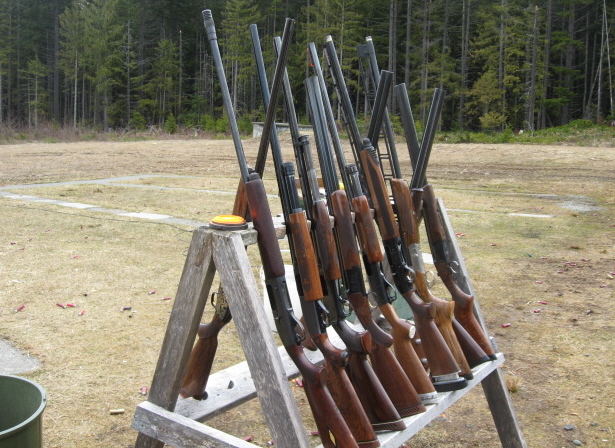 Gun Club Tournament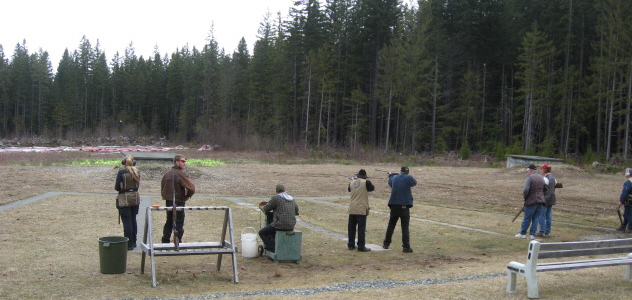 Skeet Shooting
Killing two birds with one stone....Watching game and waxing bike. :)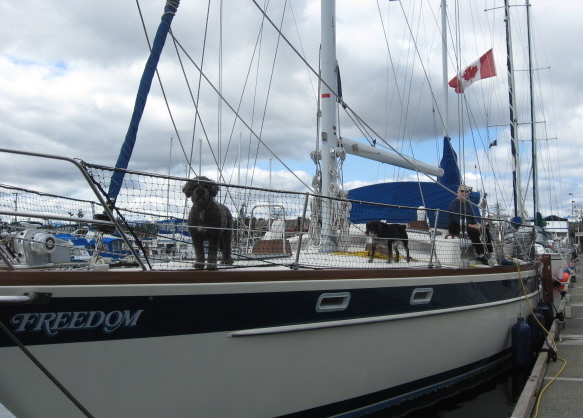 Ralph and Peggy's "Freedom"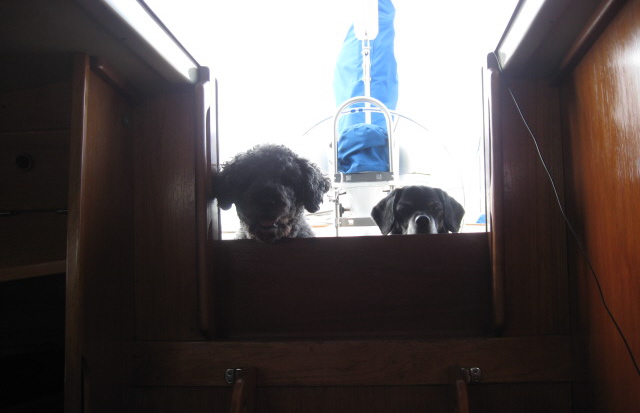 New Home for Titan and Max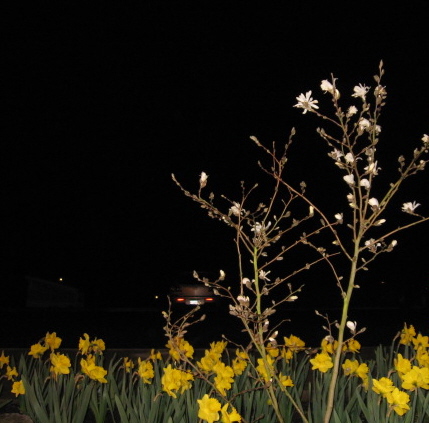 Mangolia Tree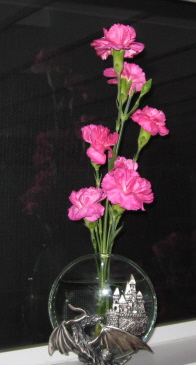 Carnations