Our fall harvest

Halloween candles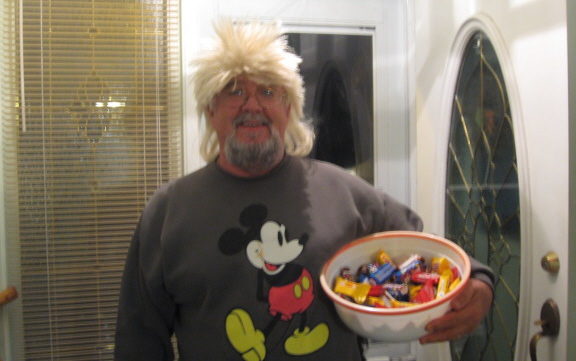 We don't want any mice in this house

Legion on Remembrance Day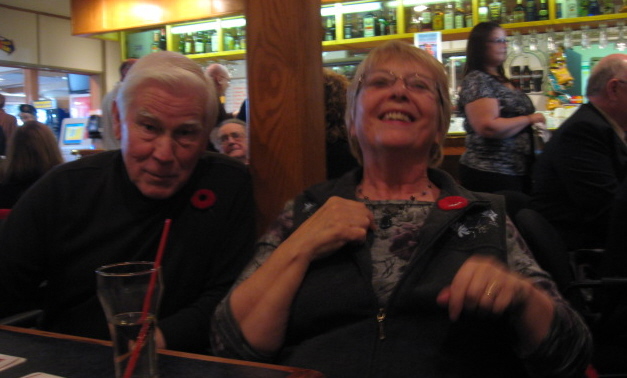 Cliff and Davena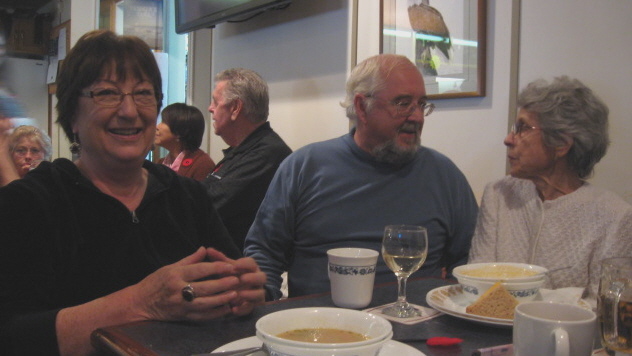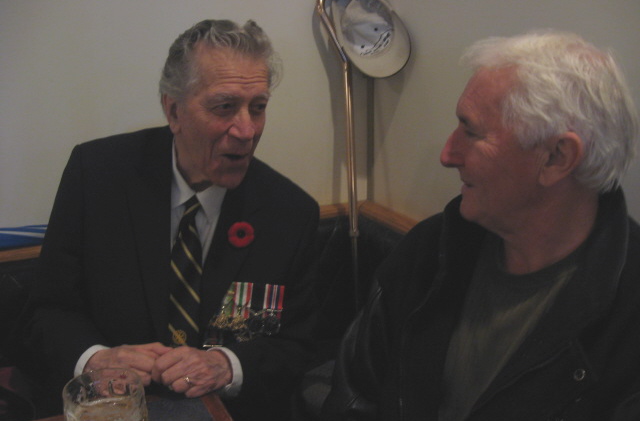 Gordon and Tom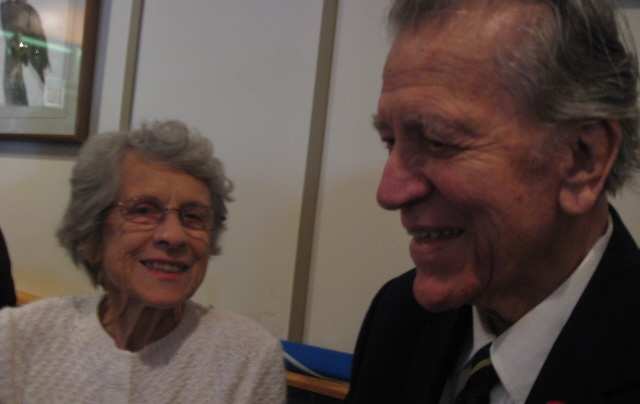 Rae and Gord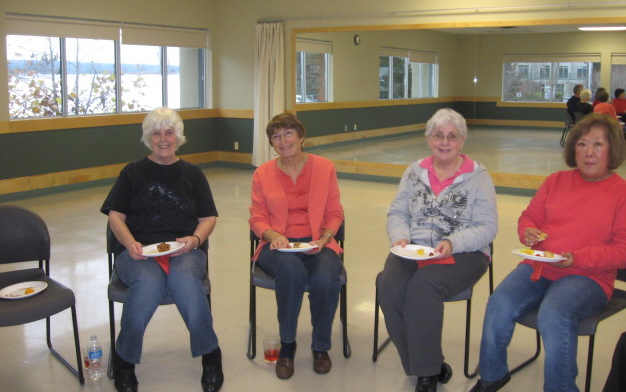 Gals and Guys having nibblies
Cumberland
Relaxing in Cumberland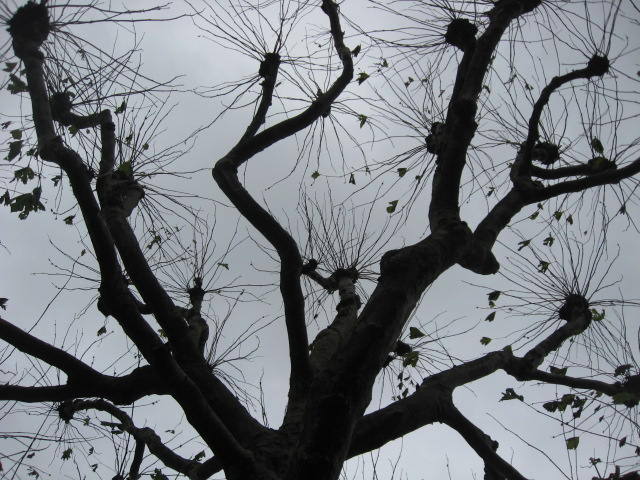 Oh little town..... :)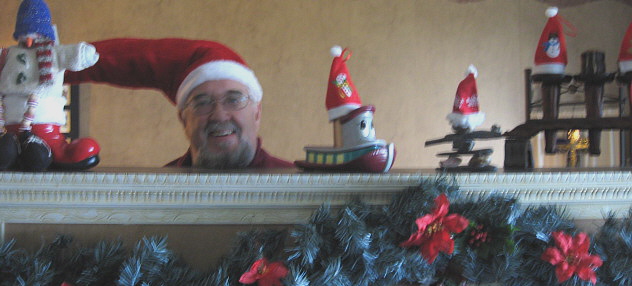 Hats...hats...hats........

ho..ho..ho.. :)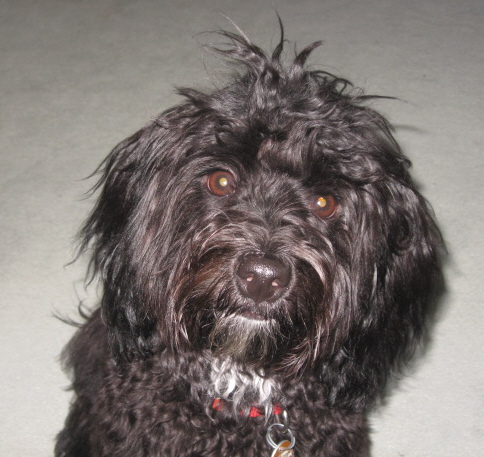 Guess who needs a hat to cover up this "bad" hair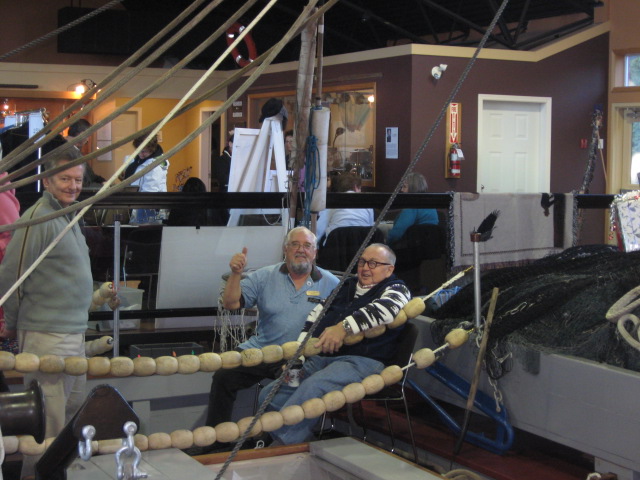 Ivan and Former Captain Ollie

Deck the halls...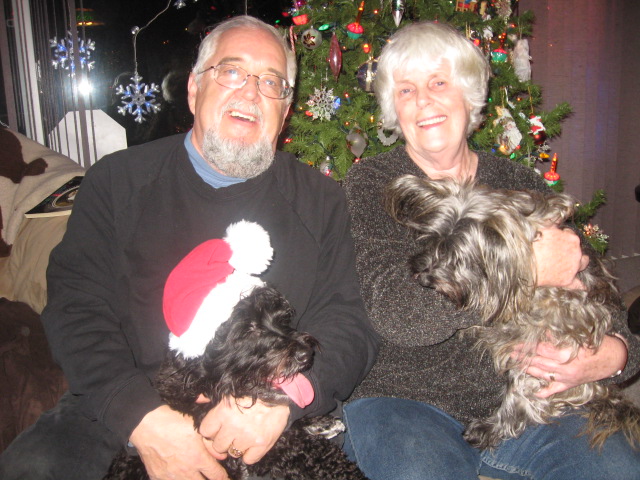 Riley and Sparky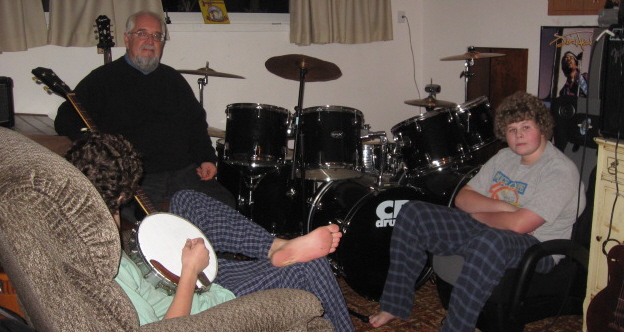 New Band....Tyson's foot, Ivan and Wade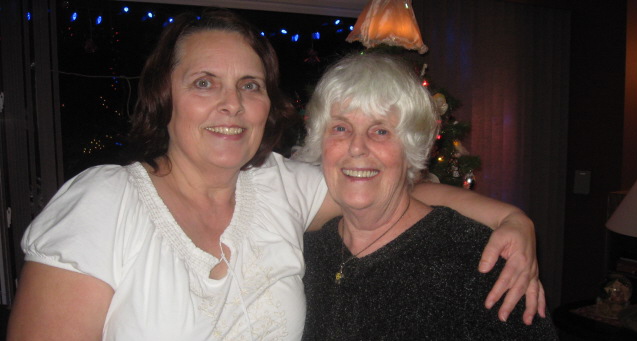 Sharon and Bev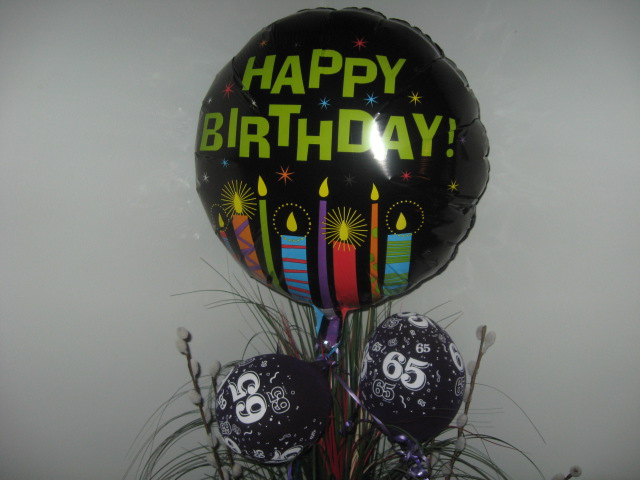 Big Numbers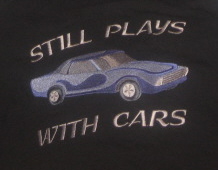 Birthday boy's new T-shirt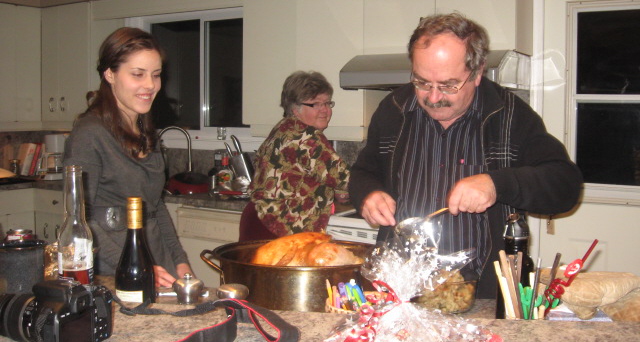 Sarah, Sharon and Bob cooking
First plate. Oops, gotta get up and get some gravy...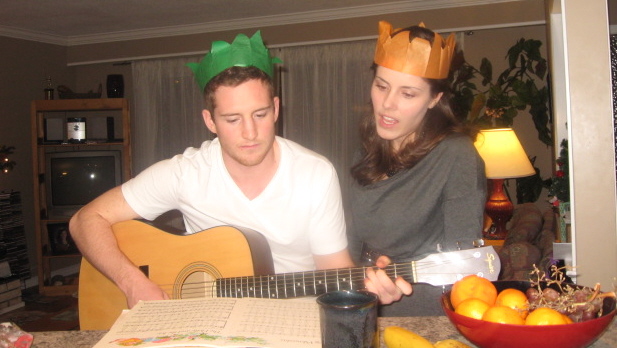 Christmas Carols.....then a bit of Neil Young. :)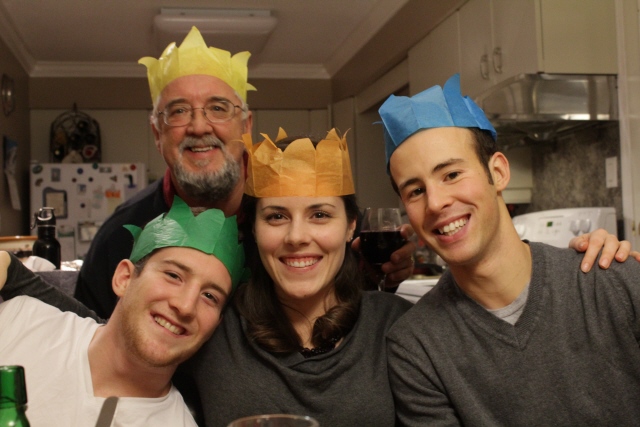 Ivan, Morgan, Sarah and Chris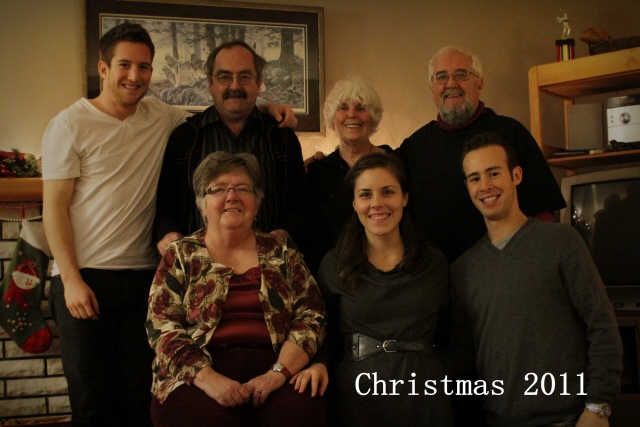 Christmas Photo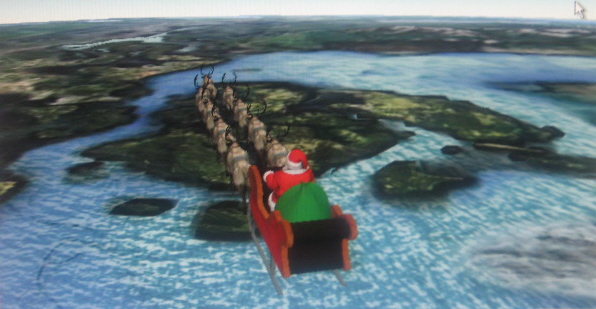 Santa going over the Gulf Islands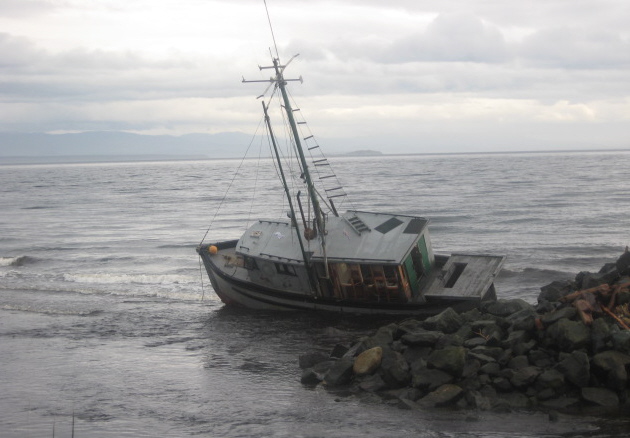 Abandoned Sail Boat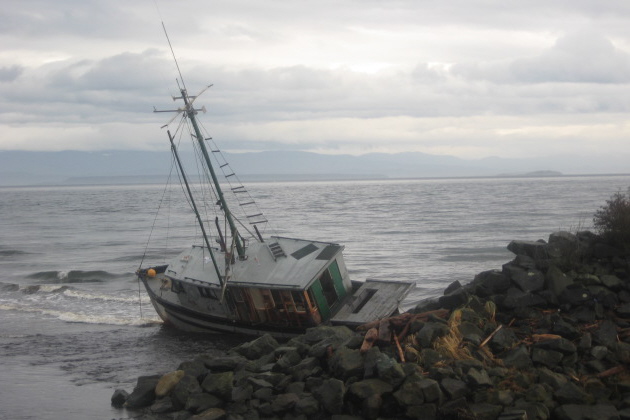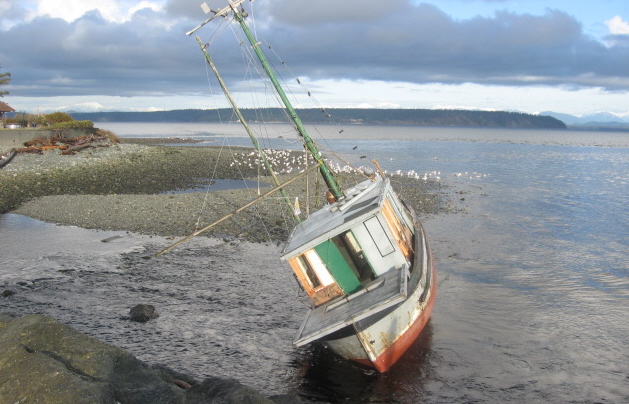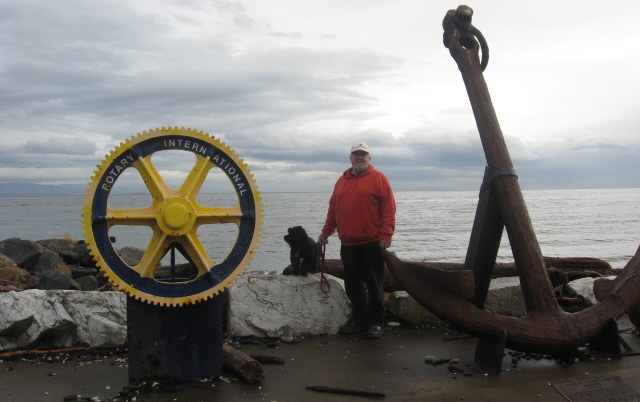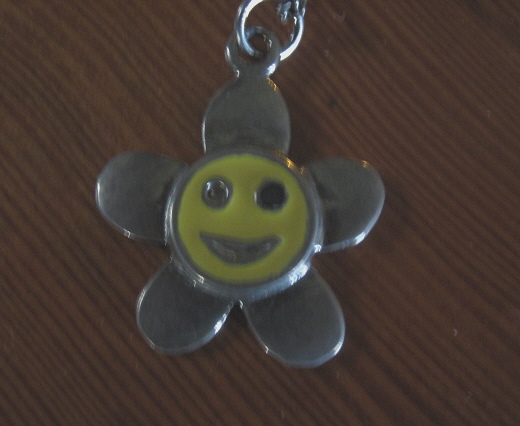 Best Bowser Buy of the year... :)
You gotta "follow your star"
.