Thanks for picking apples for my pie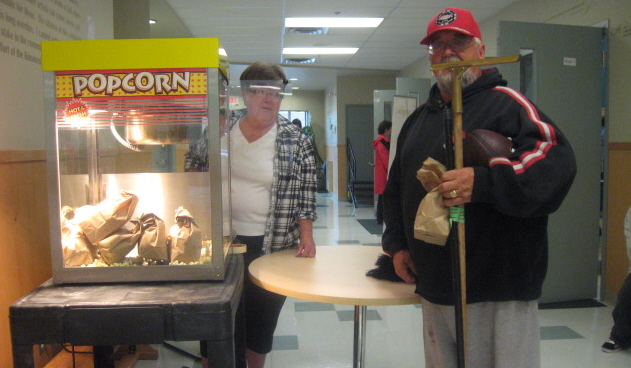 You make good popcorn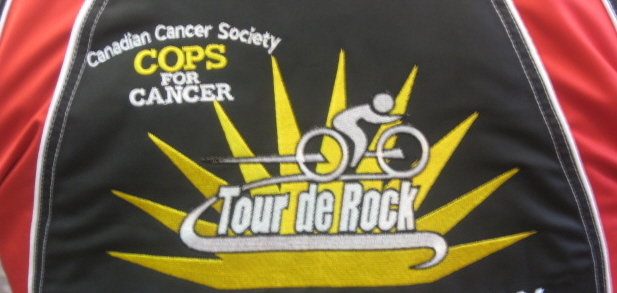 Tour de Rock ride
Roslyn checking her phone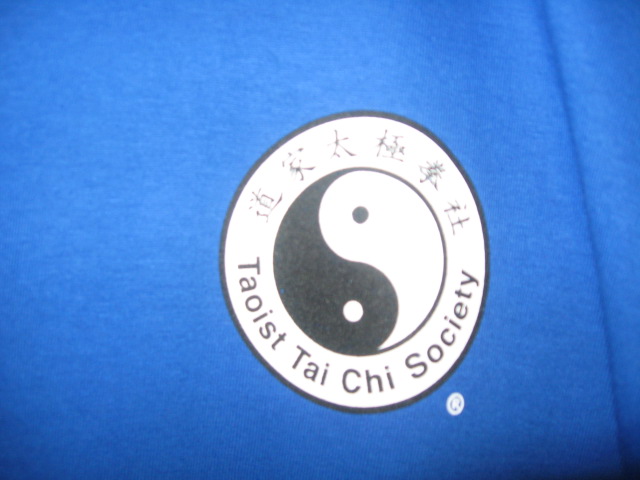 Got my shirt
House Sat in Gibsons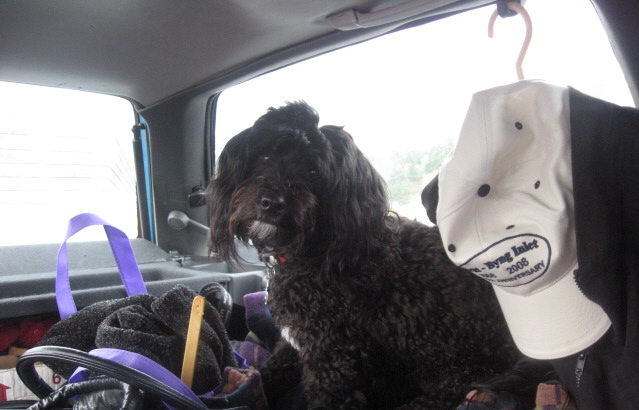 Travel time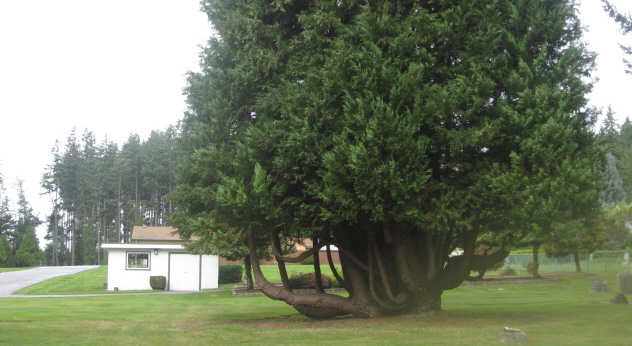 Tree in Powell River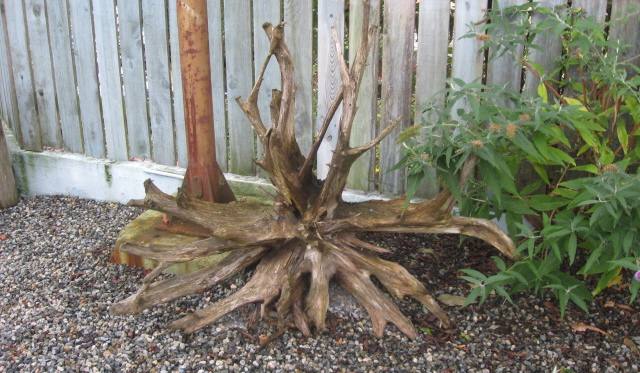 Driftwood in Gibsons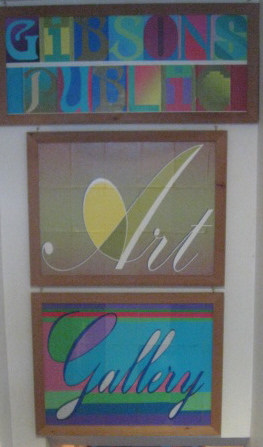 Gibsond Public Art Gallery (GPAG)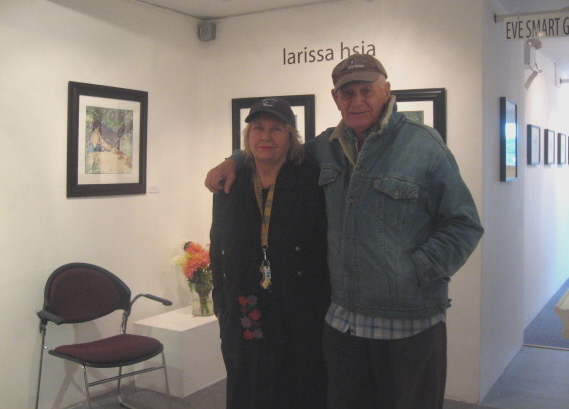 Pat and Murray (P&M)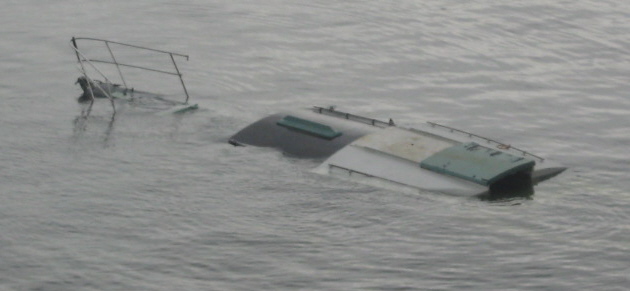 Sunk in front of Gramma's Pub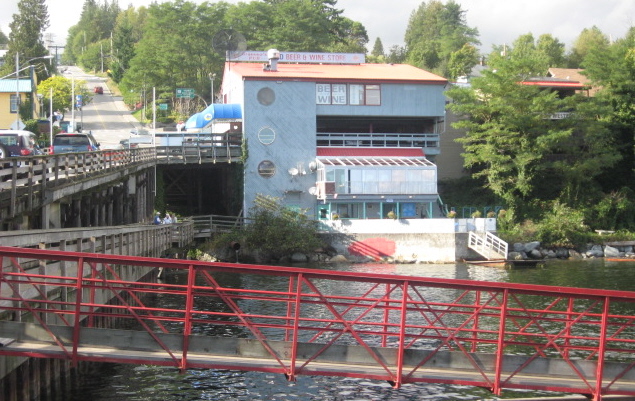 Gramma's Pub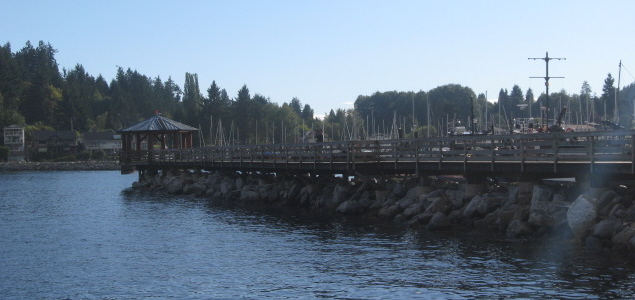 Gibsons Pier
Ivans Campbell River apple....Bills Gibsons apple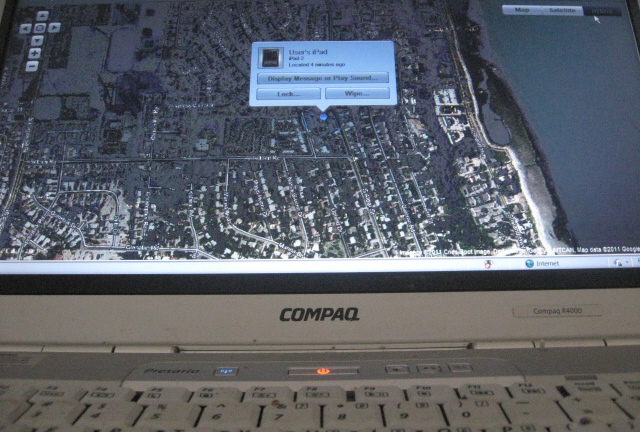 Looking for Steve Jobs apple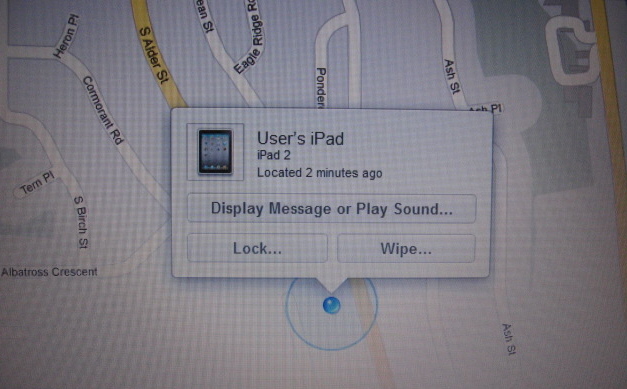 Found it...in Campbell River. It should have been with me.... :(
great tree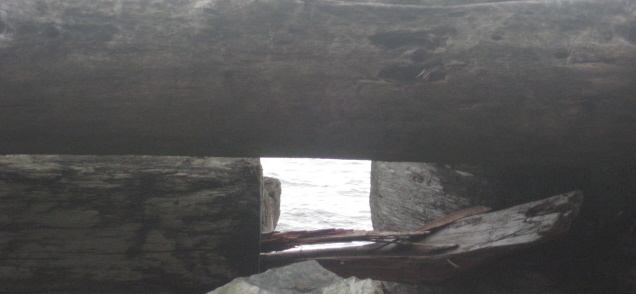 Log!!. Can't log in because my ipad is at home. :(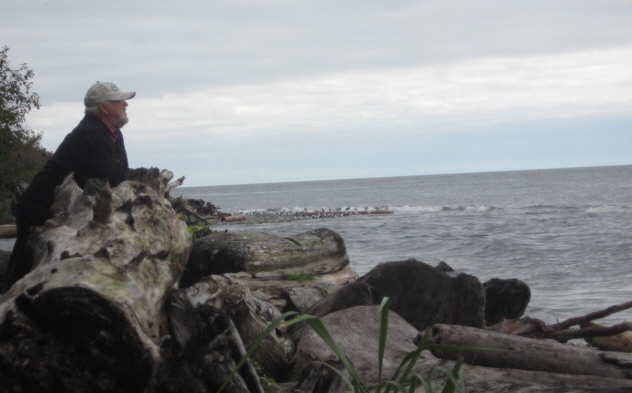 Contemplating

Closing window for the winter season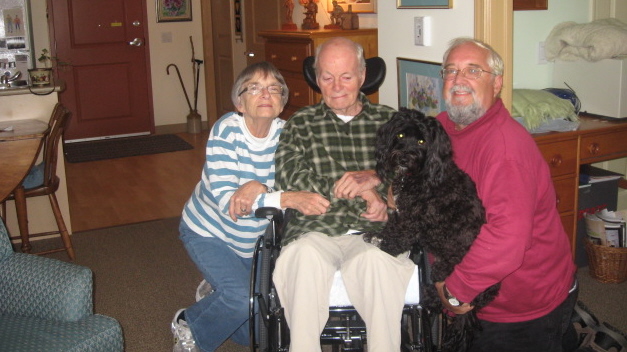 Visit with Irene and Ross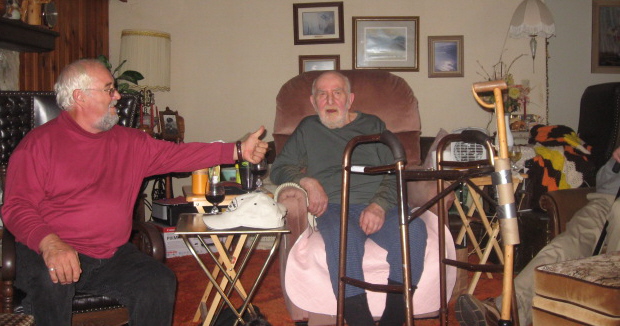 Pizza with Bill and Helen and Jim and Edna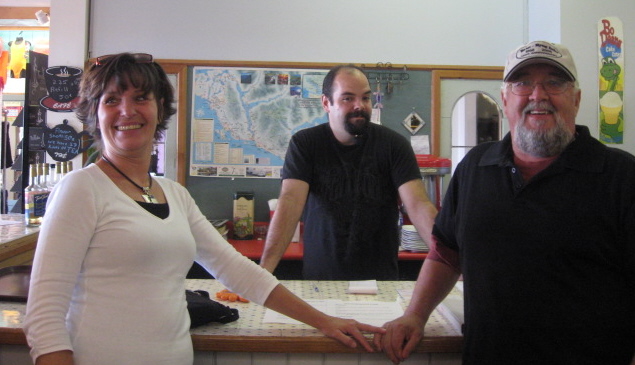 Millie and Ivan - Lunch at the Market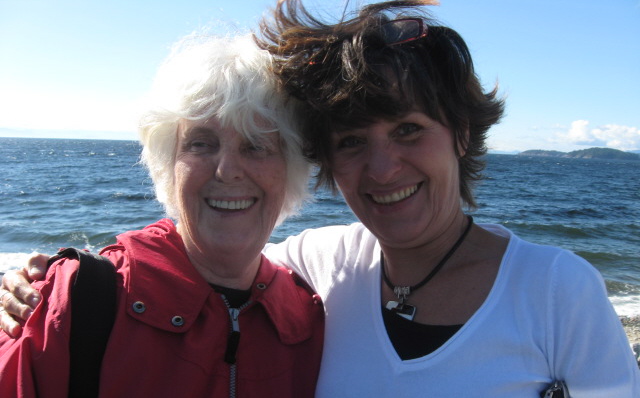 Millie and me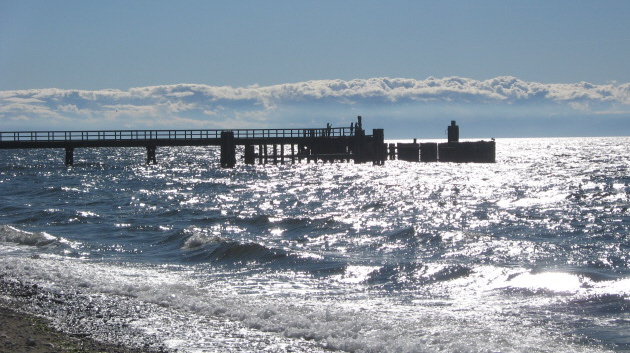 Pier in Wilson Creek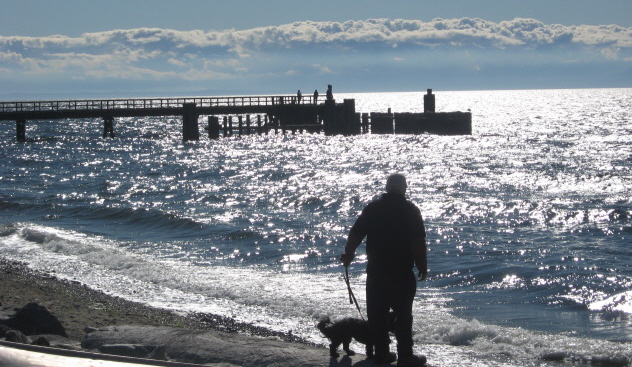 Walkabout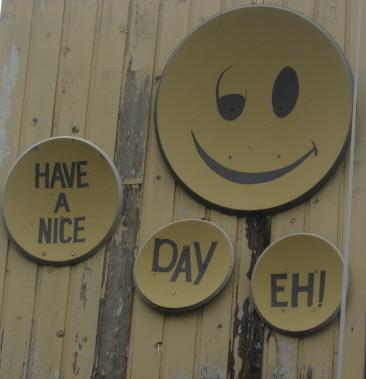 Had a Nice Day
Thanksgiving in New Westminster

Took a little tour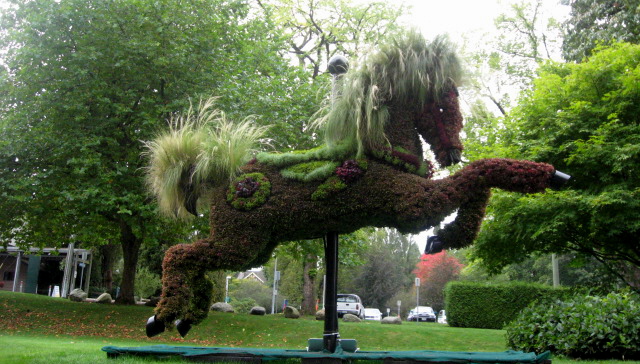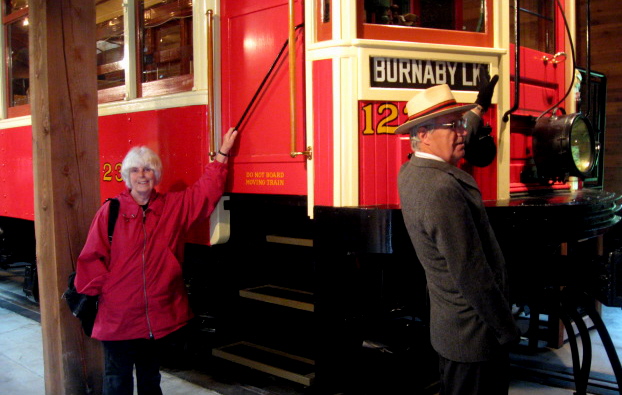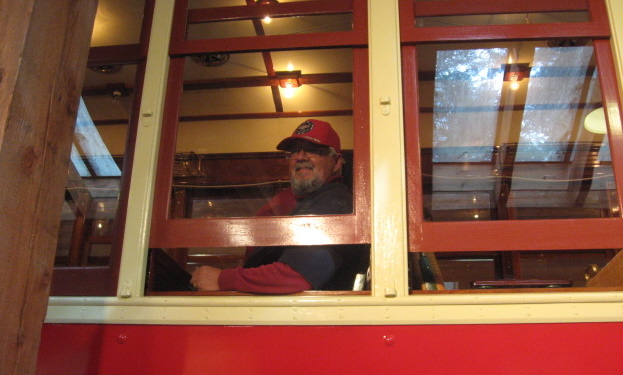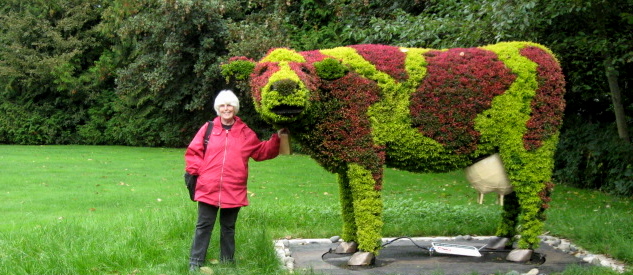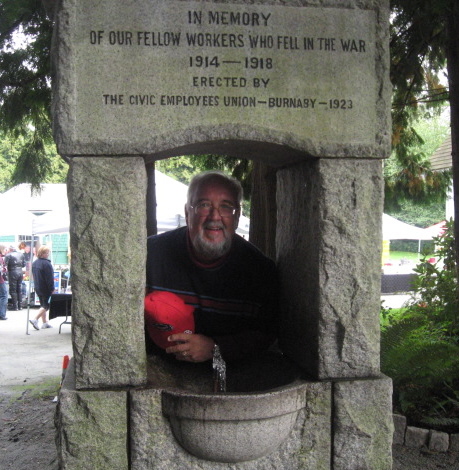 Meanwhile.....back at the house....everyone is waiting...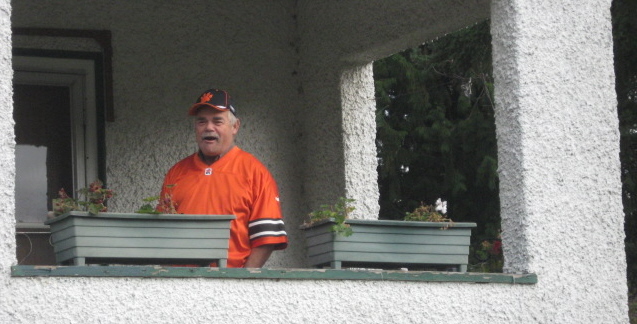 Waiting for us? Guys going to the big game in B.C. Place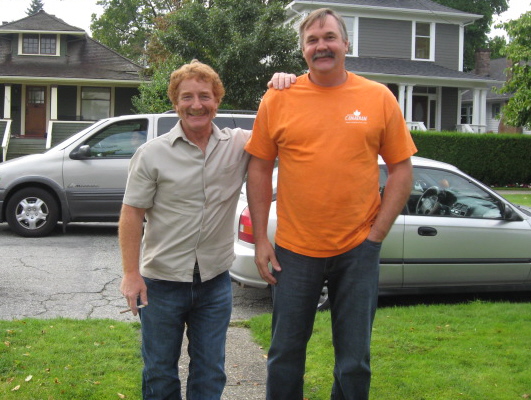 Gene and Rob are waiting for us too. They wanna get going....
It's only seven hours till game time :)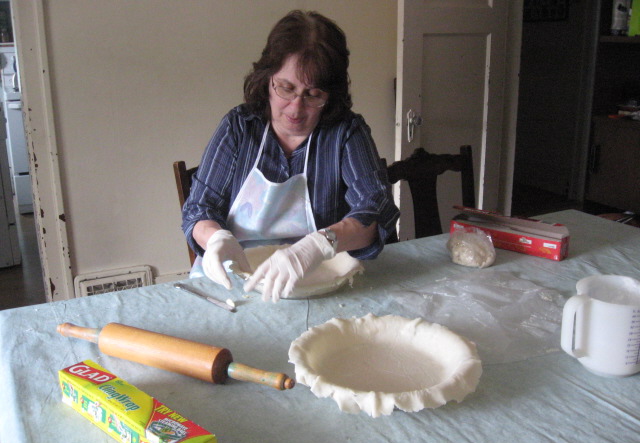 Gals gotta stay home and bake. :(
Dagney....Lady of the House
Another nice sunny day for a tour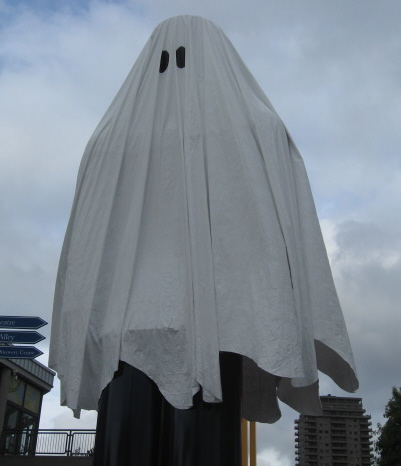 Boo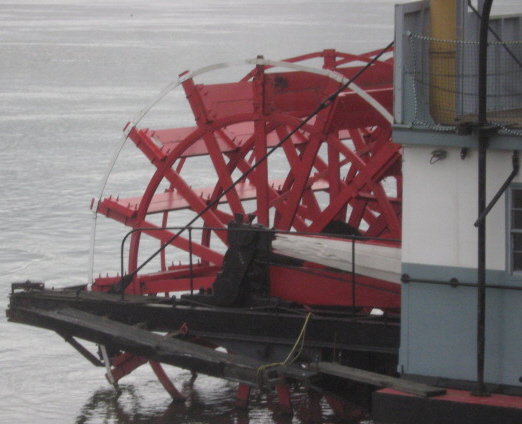 Paddle Boat
Inside the Womens Washroom. Not too sure what this is about??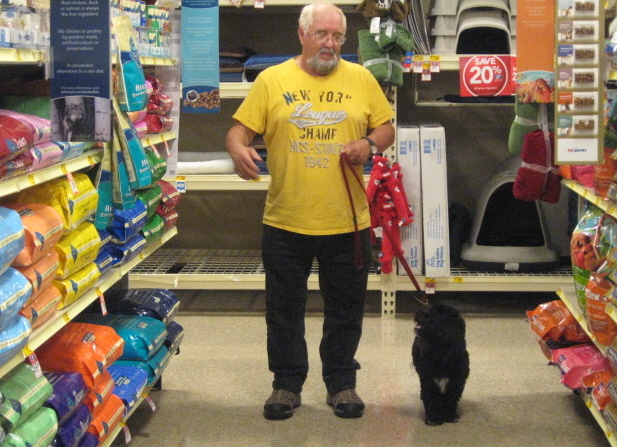 Shopping Spree
Ivan and his buddy "Swifty"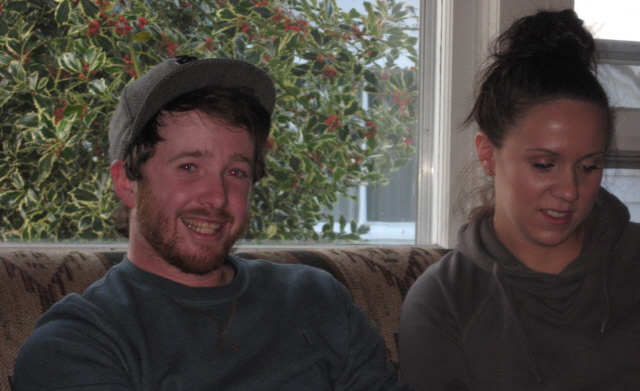 Jeff and Monique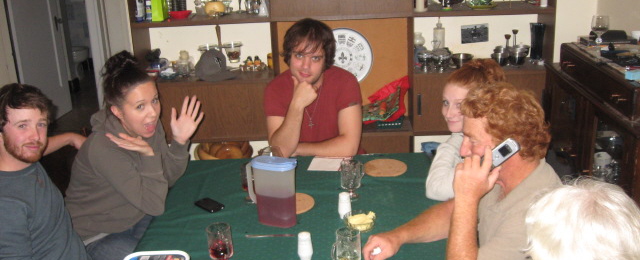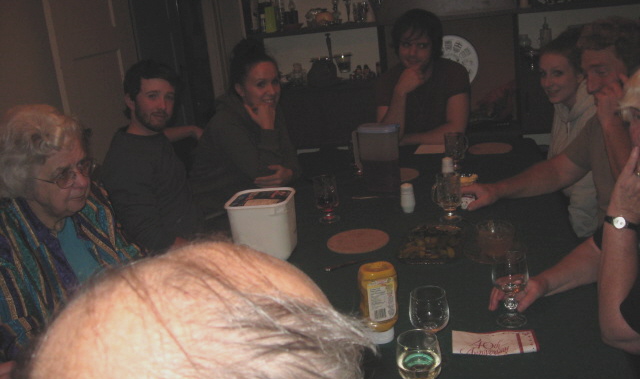 This must be the "head" of the table...
Samantha's socks

Owen and Samantha's socks. Are they related?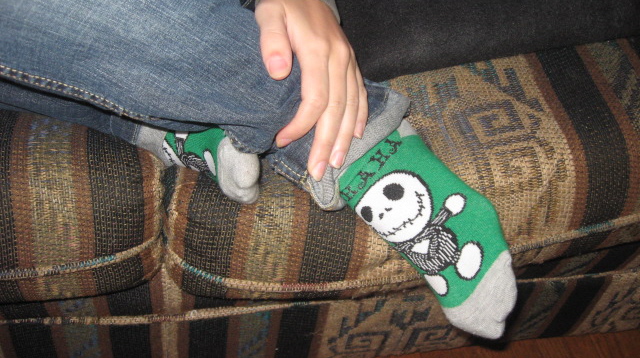 Monique's socks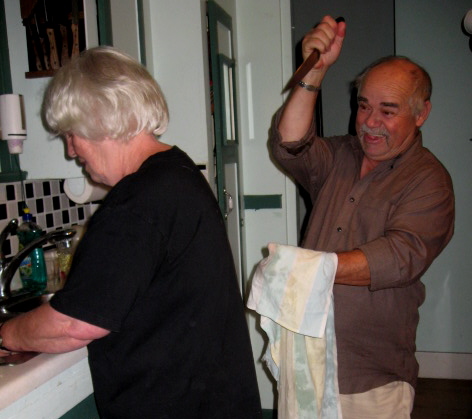 Go ahead.....Pick a number and get in line :)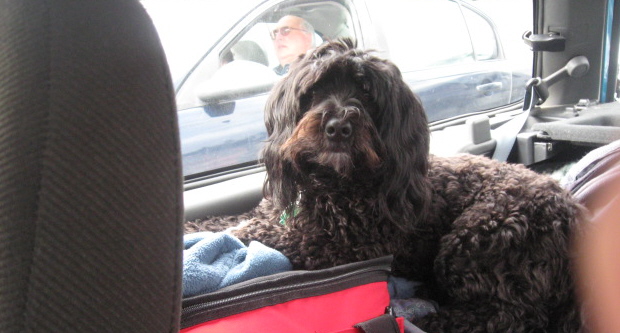 Heading home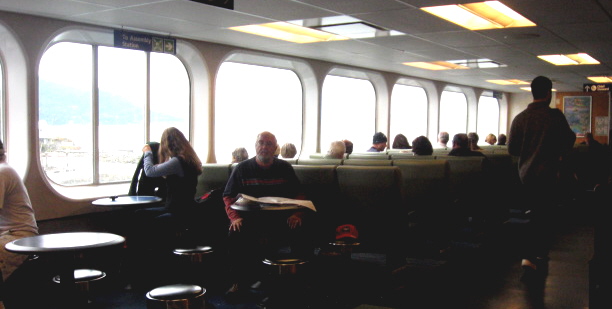 Didn't have to wait any extra sailings. Yea..
.....back at home...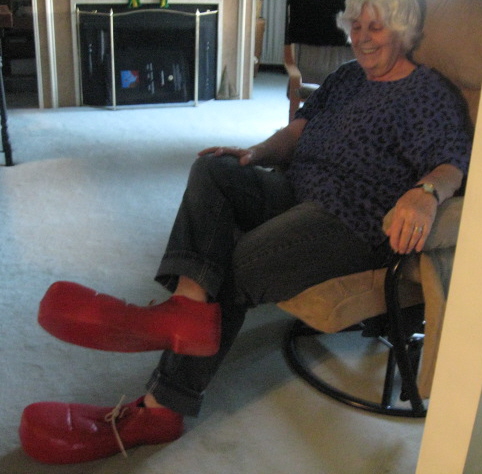 You still can't beat our footwear
.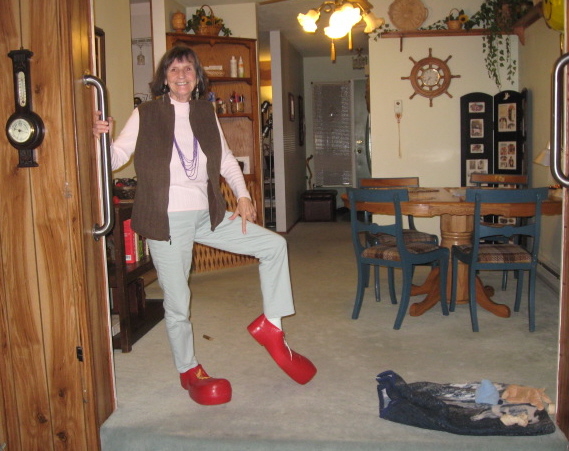 .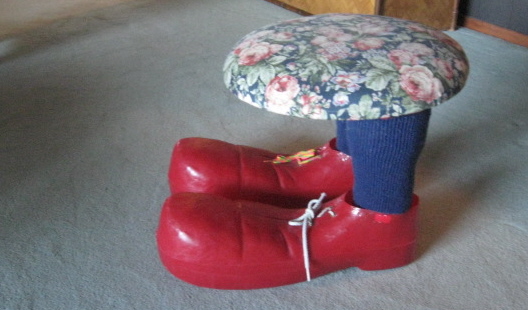 .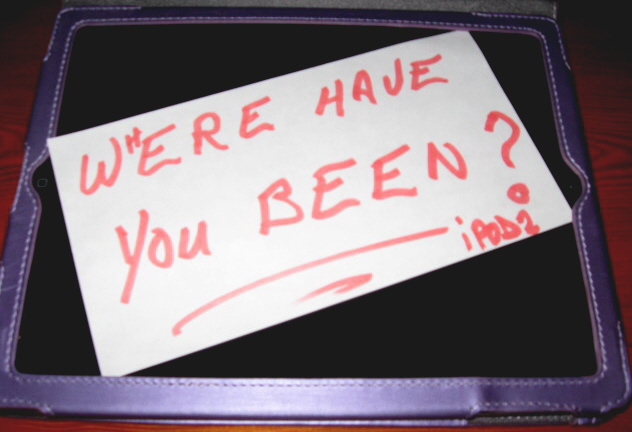 Awww.....You missed me too :)
.
.